These photos were composed of stack with depth field bracketing. The most hard-core method of close-up jewelry photography  when each part of a jewel should be shown extremely sharp.
Catalog of rings with colored gems. "Atelier Mousson". Bangkok, Tailand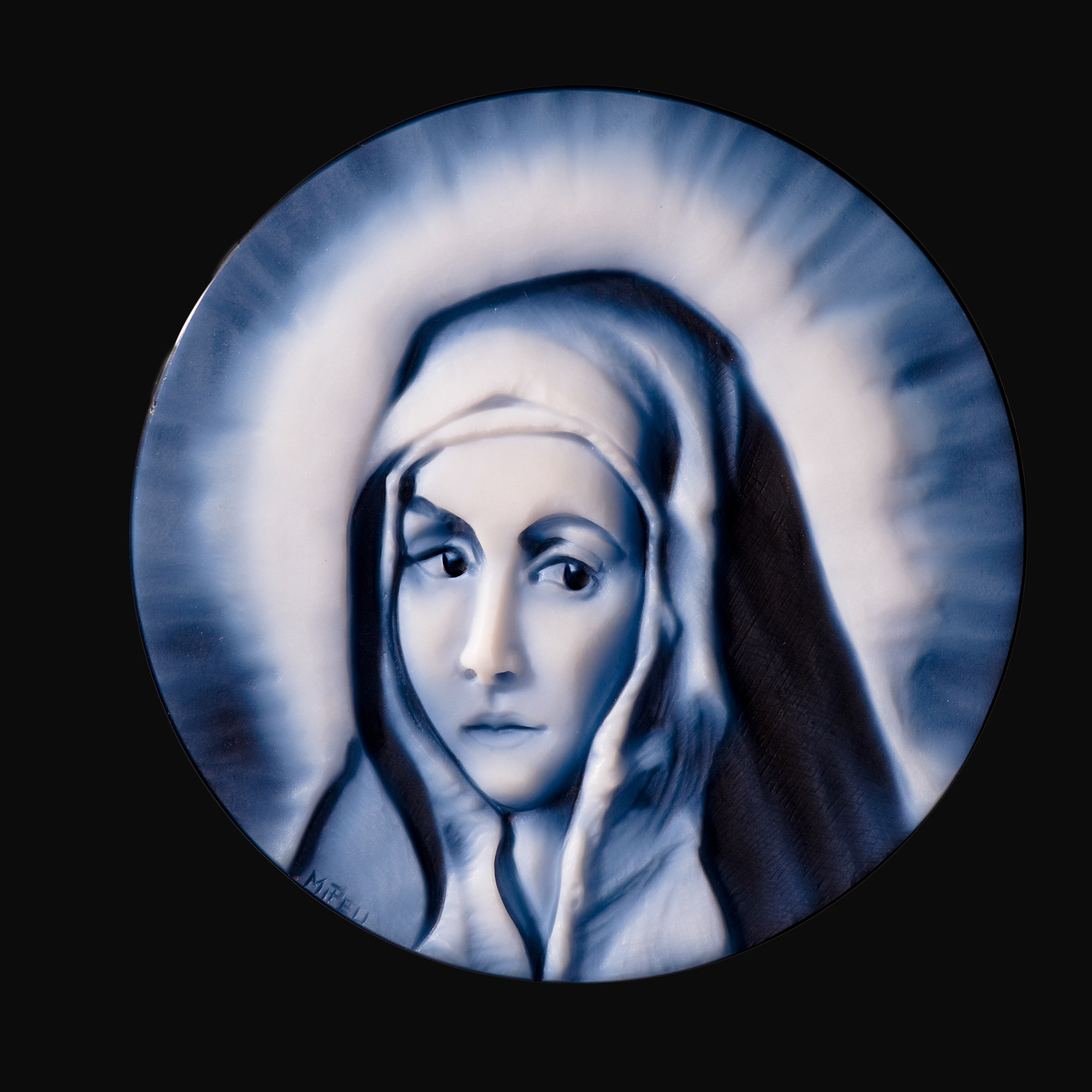 Relief items picture is a special skill in jewelry photography. To show height of engraving to the best advantage photographer should set the light matching the task, find nearly every time a bit different scheme.
Hand-carved cameos on cultured agate. Michael Peuster. Idar-Oberstein, Germany
The noble Australian opals — the most beautiful and colorful gem, a cousin of diamond. The play of its colors – phenomena of the same nature as the diamond's one. And demands of the same photographic methods, with the only difference — its color range is far too much richer. So I used here the stacking photo with flash position bracketing
The ring on hte right didn't inspire me when I was shooting it, I don't like so much an empire style like this. But big brilliants have  charisma.
The play of the diamond — sort of chromatic dispersion. In well cut brilliant we can see all colors of rainbow, but photographer usually can show in his picture no more than four colors (if he is congenial to the diamond).
I succeeded to show three colors, but as well I had to show the gold curving, so I find myself brilliant enough.
Two rings. "Komissarov's jewelry art". Moscow, Russia